Leah Stokes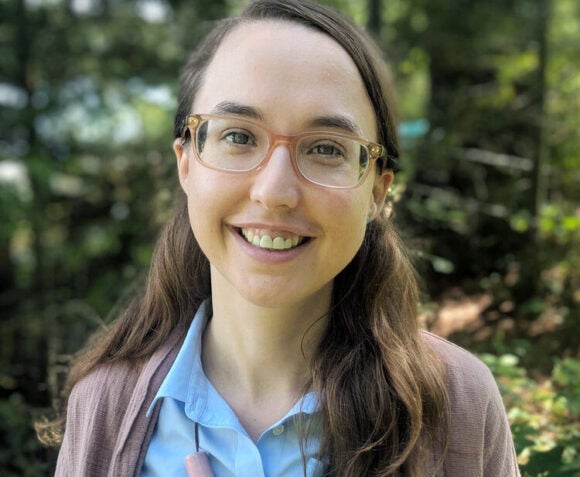 Visiting Scholar
2019-2020
Leah Stokes was a 2019-2020 visiting scholar at the Kleinman Center when she was an assistant professor in the Department of Political Science and affiliated with the Bren School of Environmental Science & Management and the Environmental Studies Department at the University of California, Santa Barbara (UCSB).
Stokes works on energy, climate, and environmental politics. Within American politics, her work focuses on representation and public opinion, voting behavior, and public policy—particularly at the state level. Within environmental politics, she researches climate change, renewable energy, water, and chemicals policy. Her research has been published in top journals including the American Political Science Review, American Journal of Political Science, British Journal of Political Science, Nature Energy, Energy Policy, and Environmental Science & Technology. She has also published articles in The New York Times, The Washington Post, Los Angeles Times, The Guardian, CNN, and elsewhere and is frequently quoted in the national media.
Stokes completed her Ph.D. in public policy in the Department of Urban Studies and Planning's Environmental Policy & Planning group at the Massachusetts Institute of Technology (MIT). She also received a masters from MIT's Political Science Department. Before that, she completed an M.P.A. in Environmental Science & Policy at the School of International & Public Affairs (SIPA) and the Earth Institute at Columbia University. Stokes also has a B.Sc. in psychology and East Asian studies from the University of Toronto. Prior to academia, she worked at the Parliament of Canada and Resources for the Future.