Alexandra Klass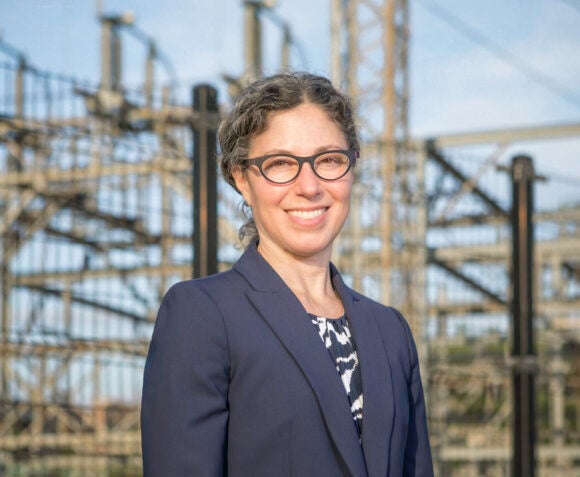 Visiting Scholar
2023-2024
Alexandra B. Klass is the James G. Degnan Professor of Law at the University of Michigan Law School. She teaches and writes in the areas of energy law, environmental law, natural resources law, tort law, and property law. In 2022 and 2023, she served in the Biden-Harris administration as deputy general counsel for energy efficiency and clean energy demonstrations at the U.S. Department of Energy.
Klass's recent scholarly work, published in many of the nation's leading law journals, addresses regulatory and permitting challenges to integrating more renewable energy into the nation's electric transmission grid, siting and eminent domain issues surrounding interstate electric transmission lines and oil and gas pipelines, and applications of the public trust doctrine to modern environmental law challenges. She is a co-author of Energy Law: Concepts and Insights Series (Foundation Press, 2d ed. 2020), Energy Law and Policy (West Academic Publishing, 3d ed. 2022), and Natural Resources Law: A Place-Based Book of Problems and Cases (Wolters Kluwer, 5th ed. 2022).
Before joining the Michigan Law faculty in 2022, Klass was a Distinguished McKnight University Professor at the University of Minnesota Law School, where she was a member of the faculty from 2006 to 2022. She has been a visiting professor at Harvard Law School, Uppsala University (Sweden), and the University of Arizona Rogers College of Law. Prior to her academic career, Klass was a partner at Dorsey & Whitney LLP in Minneapolis, where she specialized in environmental law and land use litigation.