Profile
Wilcox's Clean Energy Conversions Lab
September 1, 2021
From exploring materials to best remove CO2 from the air to coal mine remediation projects, the Clean Conversions Lab is busy working on cutting-edge energy research.
When carbon capture expert Jennifer Wilcox joined us in the fall of 2020 as our first faculty appointment, her time with us was brief. Someone this capable was bound to be tapped for Biden's new administration, and in January of 2021, she took a leave of absence to serve as the principal deputy assistant secretary in the Office of Fossil Energy and Carbon Management at the Department of Energy.
We look forward to working with her on campus again.
Before Wilcox left, she accomplished two big tasks. First, she finished editing the world's first CDR Primer, a resource that explains what carbon dioxide removal is, why it is important, and what the current technologies are. The primer launched last fall.
Second, Wilcox relocated her lab from the Worcester Polytechnic Institute to Penn, specifically the School of Engineering and Applied Sciences. With this move, she brought her robust research team to continue her work here at Penn. Research Assistant Professor Peter Psarras currently heads up Wilcox's Clean Conversions Lab, leading a team of who are overseeing several key projects.
Current Projects
Oxide Looping for Direct Air Capture
This project, underway at Pennovation, explores which reactive materials best remove CO2 from the air. In addition to selecting and testing different materials for effective mineral carbonation, the research team is also comparing CO2 uptake based on exterior conditions like air temperature and humidity.
State Mapping Study
In partnership with the Nature Conservancy, the lab is working on a custom plan to help the state of Nevada achieve its Net-Zero by 2050 goal—through decarbonization and carbon removal. The plan considers the state's assets and liabilities—for example, Nevada has a lot of opportunities for geothermal and solar but doesn't have many forests (for carbon sinks). The goal is to create a sliding scale of options—from more decarbonization and less carbon removal to the flip side. From there, the team hopes to apply this model to other states.
Coal Mine Remediation
With so many coal mines approaching retirement—often for financial or environmental reasons—the question remains: which mines should retire first? Looking at a range of factors, including labor impacts, pollution levels, economic viability, etc., the lab is working to provide quantifiable data and helpful direction for coal communities.
Indirect Carbonation of Alkaline Waste
Also connected to mine remediation, lab researchers are exploring chemistry that could support the process of reverse mining, or backfilling mines with mine waste infused with CO2. This process would clean the atmosphere while offering mine owners a more valuable product—a qualified carbon offset. An additional health benefit occurs with mine waste composed of asbestos. Reacting CO2 with asbestos alters it from a fibrous mineral (that can be inhaled) into a more benign form.
Flexible Carbon Capture and Storage Modeling
In collaboration with Colorado State University and with funding from ARPA-E, the team continues to work on computer modeling for natural gas power plants with carbon capture systems (NGCC) in a future with increased renewables on the grid. This system includes a solution that stores both hot and cold energy when the NGCC plant is not contributing to the grid (i.e. during peak solar hours): the stored heat circles back to the carbon capture system and the stored cold energy feeds the natural gas plant, improving efficiency while reducing emissions.
Research Team
Presidential Distinguished Professor
Jennifer Wilcox is currently serving at the U.S. Department of Energy, on leave from the Kleinman Center. Her research expertise is in carbon capture and sequestration technologies, in order to minimize the negative impacts of fossil fuels.
Research Assistant Professor of Chemical Engineering
Peter Psarras is a research assistant professor in chemical and biomolecular engineering at the School of Engineering and Applied Sciences and the Kleinman Center for Energy Policy.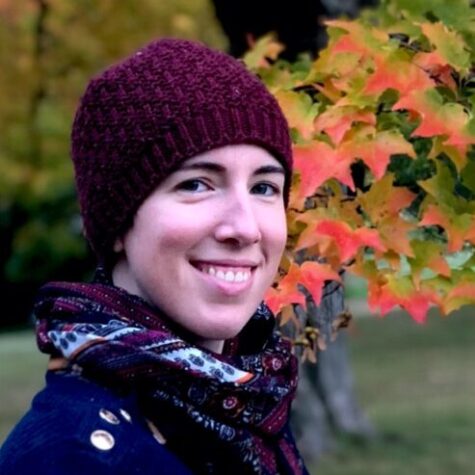 Hélène Pilorgé
Research Associate
Hélène Pilorgé is a research associate and was previously a postdoc at the Worcester Polytechnic Institute. She holds a PhD in geology from the University of Lyon (France).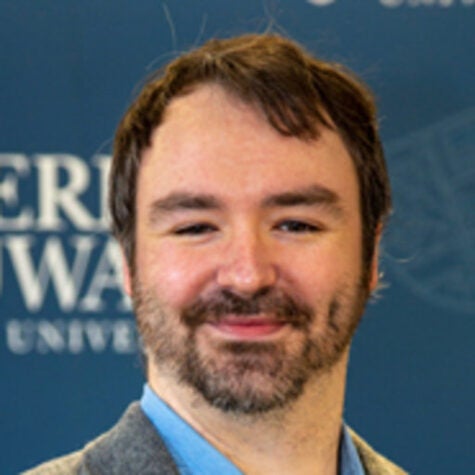 Ben Kolosz
Research Fellow in Carbon Dioxide Removal
Ben Kolosz is a research fellow in carbon capture rechnologies at the University of Pennsylvania. He was previously a postdoc at the Worcester Polytechnic Institute.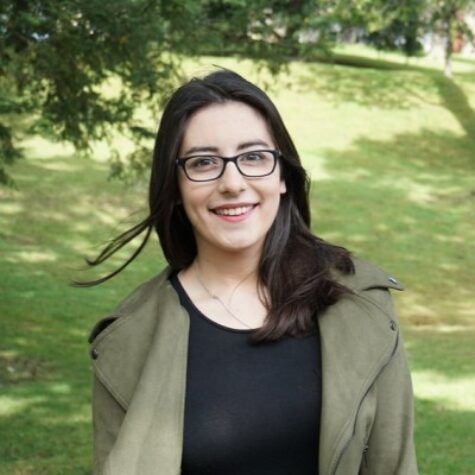 Katherine Gomes
Doctoral Student
Katherine Gomes is a Ph.D. student in chemical and biomolecular engineering at the School of Engineering and Applied Science.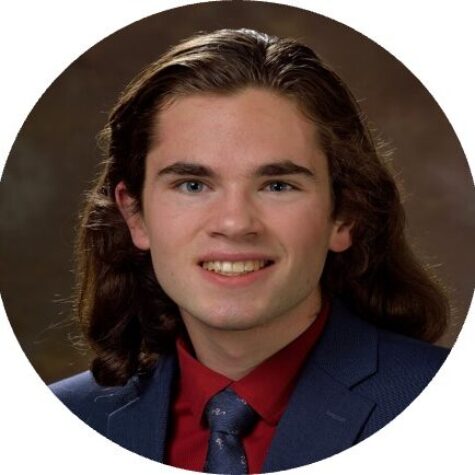 Samuel Layding
Doctoral Student
Samuel J. Layding is a first-year doctoral student at the School of Engineering and Applied Sciences at the University of Pennsylvania in the Clean Energy Conversions Laboratory.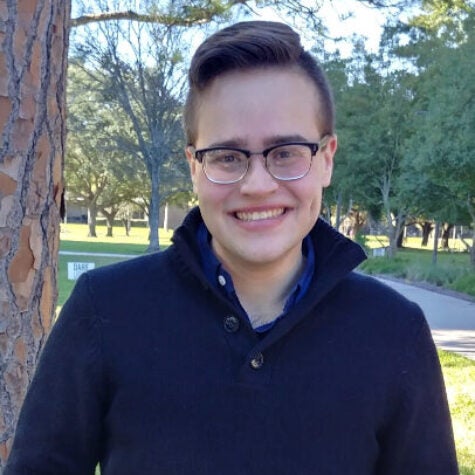 Noah McQueen
Doctoral Student
Noah McQueen is a Ph.D. student in chemical engineering at the School of Engineering and Applied Science.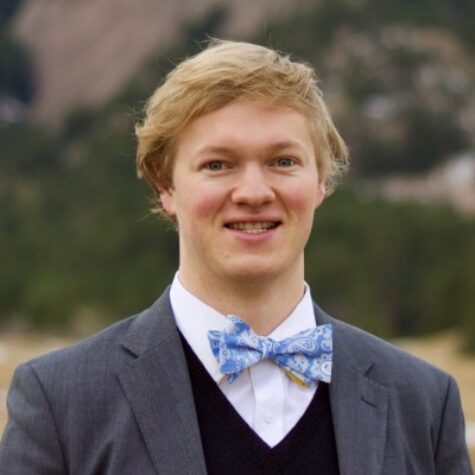 Daniel Nothaft
Postdoctoral Fellow, Clean Energy Conversions Lab
Daniel Nothaft is a postdoctoral fellow at Jen Wilcox's Clean Energy Conversions Lab at Penn.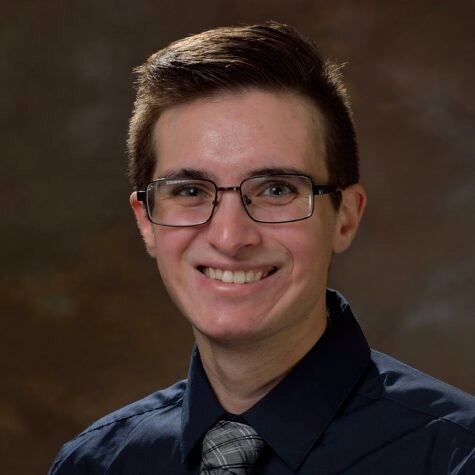 Maxwell Pisciotta
Student Advisory Council Member
Max Pisciotta is a member of the Kleinman Center's Student Advisory Council. Pisciotta was a 2021 Kleinman Birol Fellow at the International Energy Agency and is a Ph.D. student studying chemical engineering.