The Federal Energy Regulatory Commission (FERC) now has three commissioners: Cheryl LaFleur, Robert Powelson, and Neil Chatterjee. With the two recent additions, FERC now has a legal quorum and can conduct new business for the first time since former FERC Chairman Norman Bay resigned at the beginning of the year.
New Commissioner Rob Powelson is well known in the utility regulation community. As the most recent president of the National Association of Regulatory Utility Commissioners (NARUC), he has demonstrated a deep understanding of the critical issues facing energy policy-makers today, including cybersecurity, infrastructure, and the challenges and opportunities posed by energy technology and policy innovations. He is a strong leader with a tradition of bipartisanship and is well-known to our Pennsylvania community from his service at the Pennsylvania Public Utility Commission.
New Chairman Neil Chatterjee has served recently as a Senate staffer for Senator McConnell (R-KY) and is a native of Kentucky. The Senate staff has been a rich source of outstanding FERC commissioners for many years. He appears likely to focus on electric grid reliability and the role that nuclear and coal-fired power generation play in supporting reliability.
FERC and its predecessor agency, the Federal Power Commission (FPC), have played important roles in the development and maintaining of key national infrastructure. As I pointed out in an earlier blog and as I witnessed as a Senior Executive staffer, FERC has a strong tradition of bipartisan consensus building for policy and of outstanding and efficient staff performance. We can expect the new Commission to rapidly clear much of the backlog that has built up in the last few months.
Finally, we should note that Commissioner LaFleur has demonstrated great patriotism and leadership keeping the FERC functioning since the Commission lost its quorum early in 2017. She became Acting Chairman and when she found herself as the lone commissioner. She and the staff continued progress through a mix of delegating authorities to staff and holding key items for the return of a quorum. Energy consumers, the energy industry, and the nation owe her a debt of gratitude.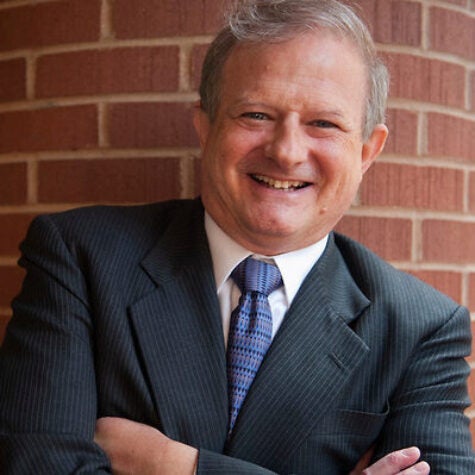 William Hederman
Independent Senior Adviser, Deloitte and Touche
William Hederman is a former senior fellow at the Kleinman Center and Independent Senior Adviser at Deloitte and Touche.