Insight
Opportunities to Bridge the Funding Gap to Commercialize Cleantech Innovation: Insights from the 2019 NREL Industry Growth Forum
Sid Radhakrishna
|
July 17, 2019
MBA student Sid Radhakrishna writes about several promising models highlighted at the 2019 NREL Industry Growth Forum that look to bridge funding gaps for commercializing cleantech innovation.
---
This part two of a two-part blog series recapping the 2019 NREL Industry Growth Forum. Part one discussed the historical challenges associated with funding and scaling cleantech innovations.
---
A consistent refrain repeated at the National Renewable Energy Lab (NREL)'s Industry Growth Forum is the need for more models that go beyond traditional venture capital to accommodate the unique facets of cleantech. The market needs investors who have the balance sheet, risk-tolerance, and time horizon to handle the long-term uncertainty and capital intensity of investing in cleantech.
Earlier this year, NREL published a report titled "New Approaches to Energy Hardware Innovation and Incubation" that highlights novel approaches for supporting the development of early-stage cleantech innovations. Leaders from several of these organizations highlighted the most differentiated models in the ecosystem.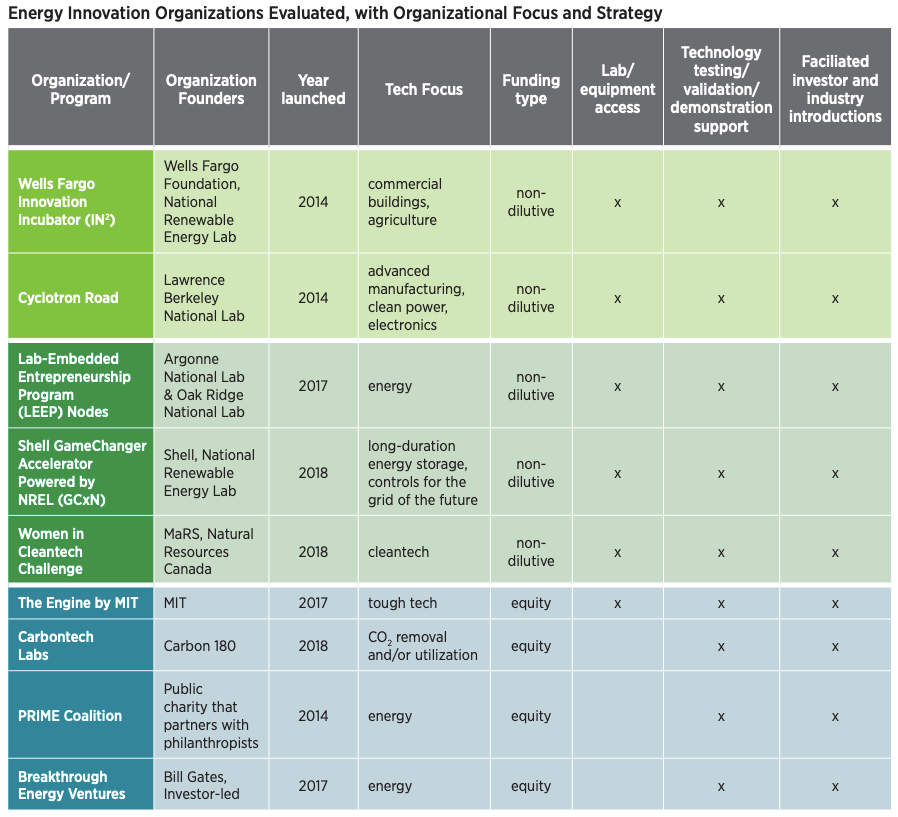 One high-potential avenue is to mobilize the latent potential of philanthropic capital. As of 2015, the 50 largest foundations in the U.S. had over $240 billion in assets under management and gave away over $13 billion per year. However, grantmaking mechanisms that enable foundations to make catalytic investments such as program-related investments have been vastly underutilized.
Awareness of such tools and limited organizational capacity have been the main bottlenecks, as highlighted in the SSIR article, "The Investment Gap that Threatens the Planet." Most philanthropists do not know how acute the mismatch is between venture capital and nascent climate solutions. Their grantmaking entities are not designed to carry out investing activities like deal sourcing, due diligence, structuring, and portfolio management. Nor do they have the appropriate capabilities to steward companies through the journey from basic science to commercialization.
At NREL, I came across two high-leverage models that mobilized philanthropy: Prime Coalition, and the Clean Energy Trust. Prime Coalition "partners with philanthropists to invest charitable capital in companies that combat climate change, have a high likelihood of achieving commercial success, and would otherwise have a difficult time raising sufficient financial support." In 2018, Prime launched the Prime Impact Fund, which pools philanthropic grant money into an early-stage, highly risk-tolerant fund that focuses only on technologies with the potential to mitigate gigaton-scale CO2-equivalent emissions. Clean Energy Trust employs a similar model, but focuses on companies emerging from the Midwest.
Another promising model is offered through America's National Labs. I sat down with Nikhil Gargeya, partnerships manager at Cyclotron Road, which is partnered with the Lawrence Berkeley National Lab. They offer competitive two-year fellowships to entrepreneur-scientists who have developed promising innovations but need support de-risking their technologies while building their companies and aligning funding sources.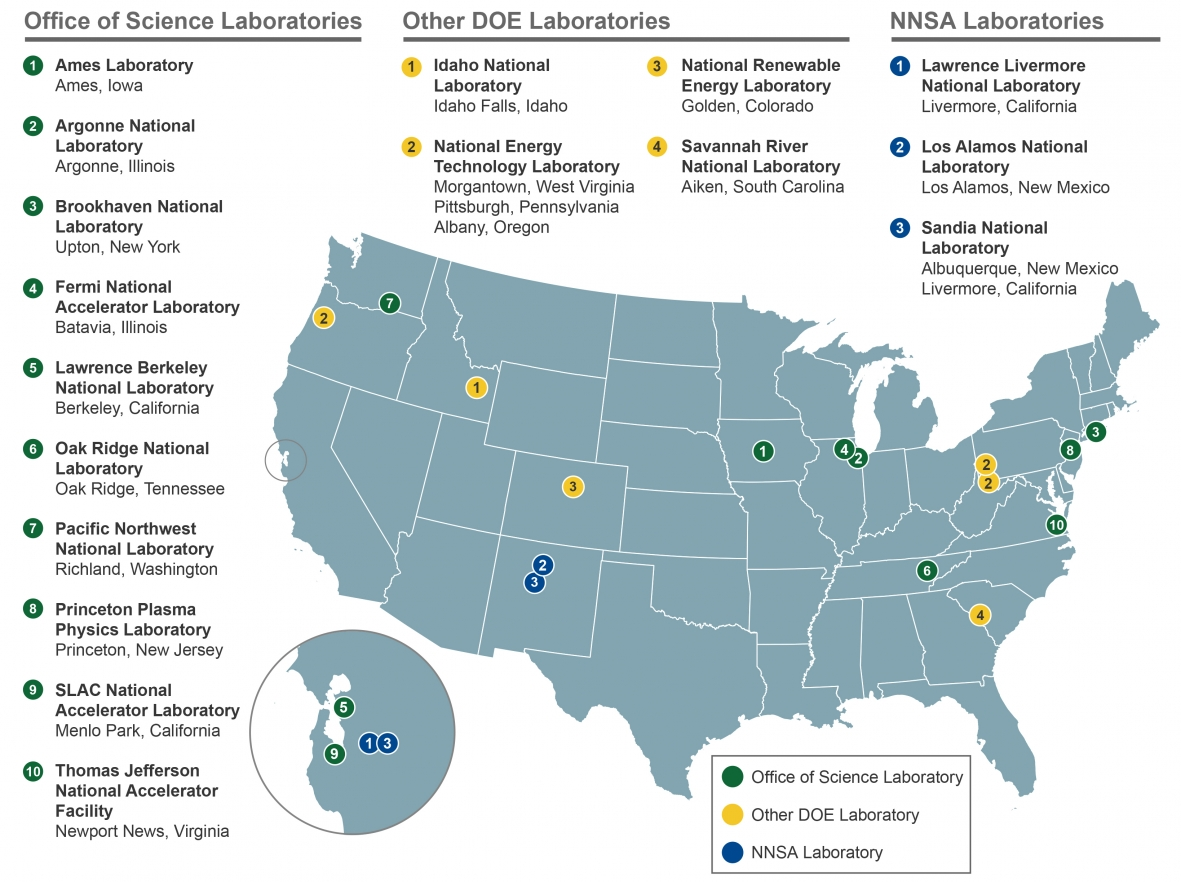 Then there are ways to reengineer the traditional venture capital structure to mimic "evergreen" funds that emphasize a long-term outlook. True North Venture Partners is one such firm pursuing this model.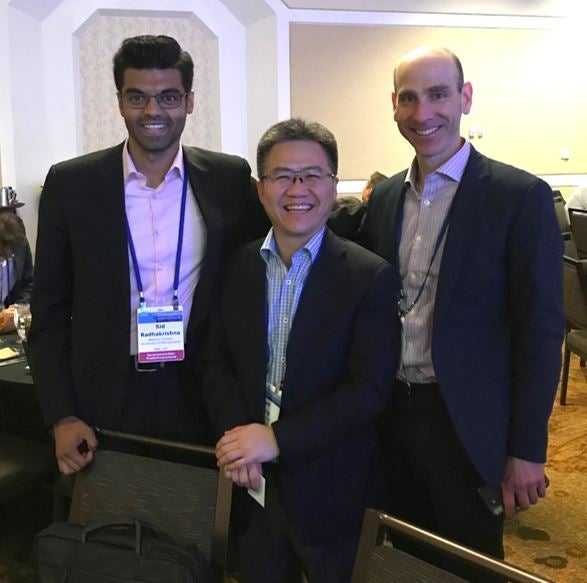 I spoke with Aaron Chockla, an investor who has been with True North for the last several years. True North's structure enables them to be patient and build an investment strategy from the ground up. Sometimes it takes nearly a year to arrive at an answer about the best technical solution for a given problem, but it gives True North a much clearer idea of what they will fund and what they will say no to. Their holding company structure also makes it easier to take controlling interests and get very operationally involved with their portfolio companies. Most traditional VCs aren't able to do this, because they are focused on their core investing activities and raising the next fund of their own.
Lastly, Breakthrough Energy Ventures (BEV) is another firm taking a unique long-term approach. BEV invests in companies that leverage innovative technologies to address climate change. Launched by Bill Gates in 2017 and backed by many of the world's top business leaders, BEV has more than $1 billion in committed capital and is structured as a 20-year fund. This is double the time horizon of a typical 10-year VC fund, enabling it to support bold ventures across the five sectors that account for 90% of greenhouse gas emissions: electricity, transportation, buildings, manufacturing, and agriculture.
These are some of the innovative ways firms and investors are bridging existing gaps in this space. I am grateful for the Kleinman Center's support to go to the Forum. Attending sharpened my knowledge about the ecosystem for financing cleantech innovation. It also helped me secure an internship this summer with Breakthrough Energy Ventures and build relationships that will be crucial for helping me launch a career in the field.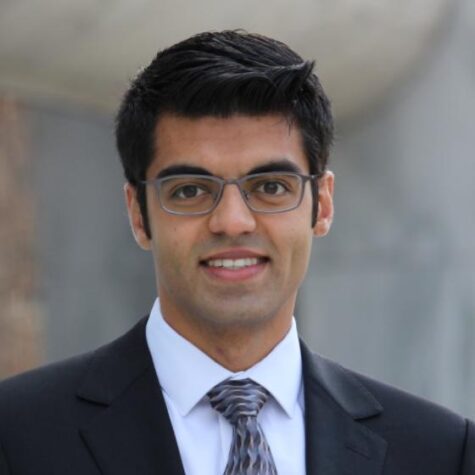 Sid Radhakrishna
The Wharton School
Sid Radhakrishna is a MBA student at The Wharton School at The University of Pennsylvania.