Profile
Meet the Next Class of Energy Leaders
January 31, 2017
The Kleinman Center welcomes a new class of talented and diverse individuals to its Certificate in Energy Management and Policy program.
The incoming class includes students from Penn Law, Wharton, School of Design, and School of Arts and Sciences.  Together, the group embodies the integrated and multifaceted nature of energy policy.  As these students look to begin careers in a broad range of fields, expertise in energy policy is a key skill that will help candidates stand out from the rest of the field.
The Kleinman Center's interdisciplinary certificate program draws from a comprehensive set of courses across several schools and provides key foundational courses in energy policy. The certificate builds understanding of relevant topics in energy policy and the analytic skills necessary for policy development and implementation.
Bringing Diverse Backgrounds to Energy Policy

Our new class of students brings a variety of backgrounds and experiences to the program. Yann Manibog is a Wharton MBA student who comes to Penn after beginning his career as a management consultant. Working primarily with energy sector and defense sector clients, Manibog spent some time working for a start-up and designed a micro-scale wind turbine for rural households in India. "I was drawn to the certificate program because I would like future employers to know that I have credible energy sector expertise", said Manibog. "This program will help me further pursue my interests in renewable energy finance and the ongoing energy transition".
Penn Law student Jonathan Hess was attracted to the Certificate Program for its reach across a variety of academic fields. "Energy is truly an interdisciplinary field, and the Kleinman program recognizes this," Hess remarked. "Being able to take a class on urban planning at PennDesign while then learning how to fund your proposals during an energy finance class at Wharton is appealing". 

Penn MES student Brandon Burke intends to use the certificate program to transition his professional experience as an attorney into a legal career focused on the energy industry. Burke is currently employed as assistant general counsel to an environmental and engineering firm, and as a trial attorney for a private law firm. "The integrated approach offered by the Kleinman certificate program is ideal for working graduate students," said Burke. "The Certificate in Energy Management and Policy will allow me to achieve my goal of working on regulatory, transactional, project development, and policy issues in the renewable energy sector."  
Beginning a Career in Energy
The Kleinman Center is proud to have graduated many talented students from the certificate program over the past two years. Our students have gone on to work for government, non-profits, and private energy companies.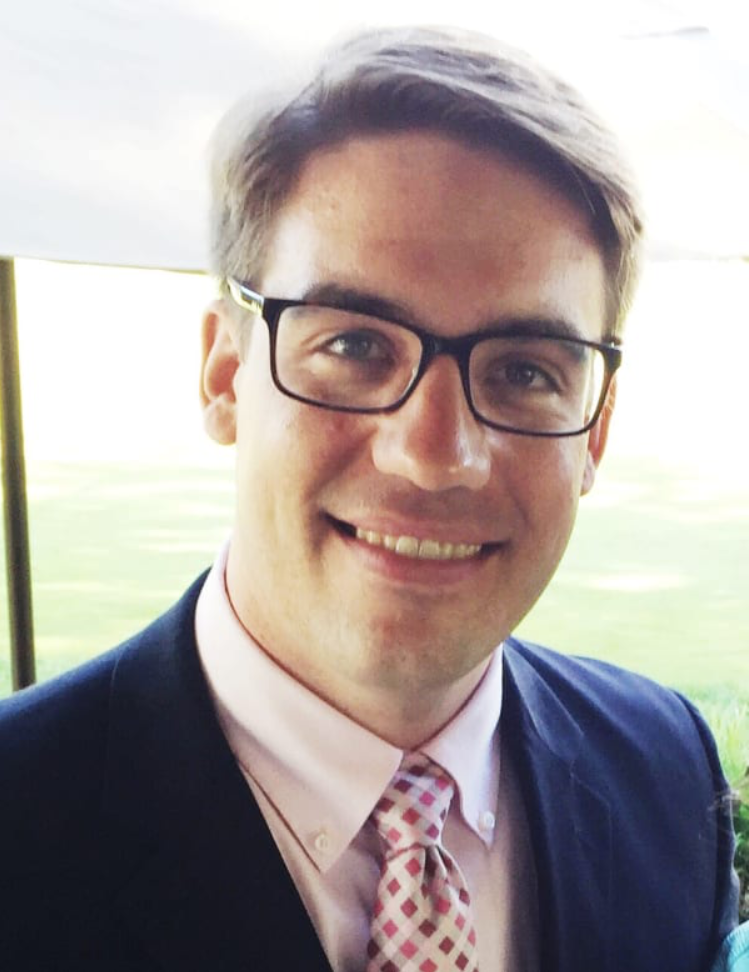 Miriam Posner graduated from Penn in the spring of 2016 with a degree in Public Administration and a Certificate in Energy Management and Policy. After leaving Penn, she landed a job with A Better City in Boston as their Director of Energy and Environmental 
Policy. "Through the Kleinman Center I grew more versatile and capable", Posner says. The certificate program provided the strong interdisciplinary energy education that Miriam wanted, and this education will continue to greatly inform her energy career.
If you are interested in learning more about the Certificate in Energy Management and Policy program, please visit our webpage.