Lecture Kleinman Center Event
Bet the Farm: The Dollars and Sense of Growing Food in America
Friday,
March 24, 2023
|
1:00PM - 2:00PM
ENERGY WEEK
A conversation with Beth Hoffman on the dollars and sense of growing food in America
---
This event is part of Energy Week at Penn. Check out the rest of the 2023 programming at energyweek.upenn.edu.
---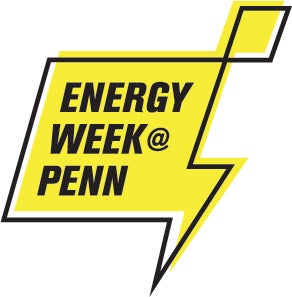 speaker
Beth Hoffman
Journalist
Beth Hoffman began her food writing career focused on culture. Now twenty years into writing and producing work on food and agriculture, her areas of expertise have grown to include the potential of agriculture in development, the financial viability of farms, and sustainability in agriculture.