Lecture Kleinman Center Event
Energy Transitions: The Critical Path
Tuesday,
April 16, 2019
|
12:00PM - 1:30PM
Speaker
Rachel Kyte
CEO, Sustainable Energy for All (SEforALL)
Moderator
Mark Hughes
Founding Director, Kleinman Center for Energy Policy
Location
Kleinman Center Energy Forum
220 S. 34th St.
Philadelphia, PA 19148
What is the critical path we can take to affordably decarbonize energy systems—while ensuring that no one is left behind?
Event Summary
Energy transitions lie at the heart of the economic transformation needed to achieve zero net carbon emissions economies by mid-century—the new benchmark coming out of the IPCC 1.5-degree report released last October. What is the critical path that can decarbonize energy systems and at the same time ensure that no one is left behind? How can we meet the needs of those today who have no access to energy or have unreliable or unaffordable energy? Can inclusive, affordable, and clean energy be realized in time? What are the levers and inflection points in policy and finance that can speed up and scale up transitions? What type of leadership is needed in the public and private sectors?
In this lecture, Rachel Kyte explores the critical path and leadership challenges now and ahead. Looking internationally, we examine what is needed from the international organizations that traditionally coordinate, lead, and build consensus. As we move from urgency to emergency, here are insights into how we turn ambition into action.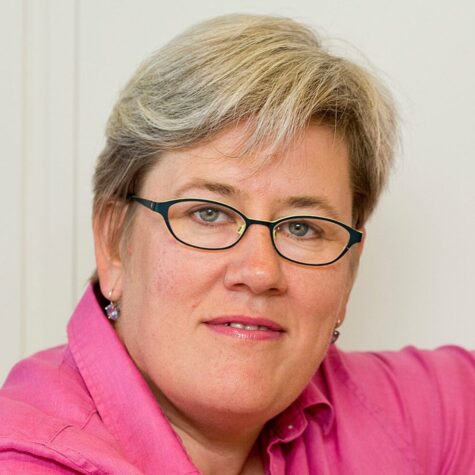 speaker
Rachel Kyte
CEO, Sustainable Energy for All
Rachel Kyte is chief executive officer of Sustainable Energy for All (SEforALL), special representative of the UN Secretary-General for Sustainable Energy for All and co-chair of UN-Energy.
moderator
Founding Faculty Director
Mark Alan Hughes leads the Kleinman Center as founding faculty director and writes on topics ranging from deep decarbonization to the future of Philadelphia's energy landscape. He is also a professor of practice at the Weitzman School.