Seminar Kleinman Center Event
Energy Economics and Finance Seminar
Monday,
April 10, 2023
|
3:30PM - 4:30PM
Speaker
Erica Myers
Associate Professor, Department of Economics, University of Calgary
Location
Kleinman Center Classroom
Fisher Fine Arts Building, Room 306
Getting Here
Event Summary
The seminar series in Energy Economics & Finance (EEF) is jointly organized by Wharton's Business Economics and Public Policy Department, the Kleinman Center for Energy Policy, and Wharton's Business, Climate and Environment Lab. The scope of the seminar includes regulation and policy papers. The scope of the seminar also includes environmental and transportation issues, as long as there is a connection with energy. Sessions are biweekly on Mondays from 3:30 p.m. – 4:30 p.m.
Snacks, beer, and wine will be served after the seminar!
For Spring 2023, the seminar will be held in-person in the Kleinman Center Classroom (Fisher Fine Arts Building Room 306). We have a strong preference for in-person seminar attendance***, but if you are unable to make a certain session or are not based on Penn's campus, please reach out to Dhivya Kaushik (email below) to get access to the Zoom link.
Find and add a Google Calendar version of the schedule on the BEPP seminar page.
To sign up for the seminar, please send your name, email, and affiliation to Dhivya Kaushik: dhivya@wharton.upenn.edu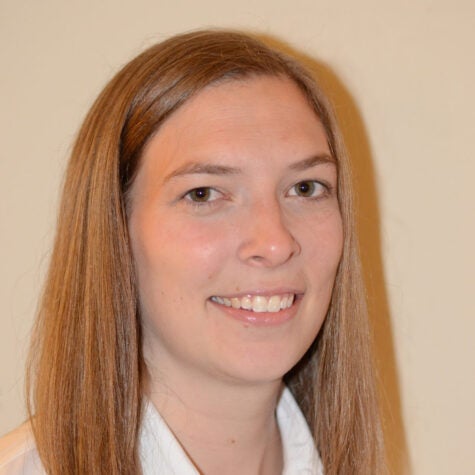 speaker
Erica Myers
Associate Professor, University of Calgary
Erica Myers is an associate professor in the Department of Economics at the University of Calgary and the Canada Research Chair in Environmental, Energy and Resource Economics. She is a co-editor at the Journal of Environmental Economics and Management.
---
Spring 2023 Seminar Schedule
3/13: Carolyn Fischer, The World Bank
3/27: Jisung Park, SP2 / Wharton
4/10: Erica Myers, University of Calgary
4/24: Diego Känzig, Northwestern University
5/1: Teevrat Garg, U.C. San Diego
5/11 (Thursday): Hans Koster, Vrije Universiteit Amsterdam