Danny Cullenward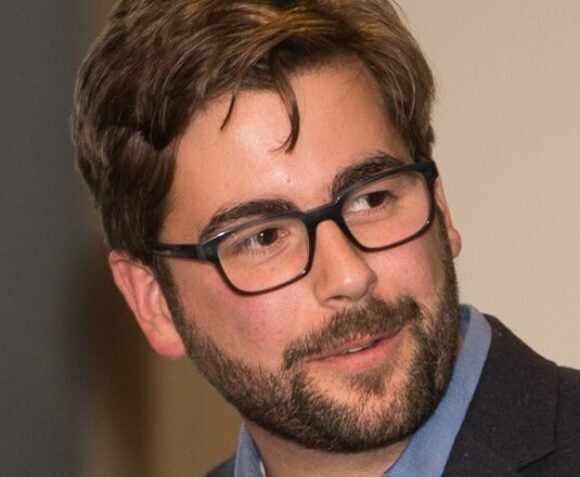 Senior Fellow
Danny Cullenward is a climate economist and lawyer focused on the design and implementation of scientifically grounded climate policy. His book, Making Climate Policy Work (with David G. Victor), shows how political forces make green industrial policy more effective than carbon pricing.
Cullenward is a Senior Fellow with the Kleinman Center for Energy Policy, a Research Fellow with the Institute for Carbon Removal Law and Policy at American University, and the Vice Chair of California's Independent Emissions Market Advisory Committee. He previously held research and teaching appointments at UC Berkeley, Lawrence Berkeley National Laboratory, the Carnegie Institution for Science, and Stanford University.
His academic research has been published in Science and Nature as well as top field journals in ecology, energy economics, and climate policy. He has been involved in dozens of legal and public policy processes with state, federal, international, and private sector regulators, and has given invited expert testimony at nine legislative hearings in California. His research, public policy analysis, and commentary is often featured in leading media outlets, including nationally televised segments on HBO and CBS News.
Cullenward holds a JD from Stanford Law School and a PhD in Environment and Resources from Stanford University, where he also earned an MS in Management Science and Engineering and a BS with interdisciplinary honors in Earth Systems.