R. Jisung Park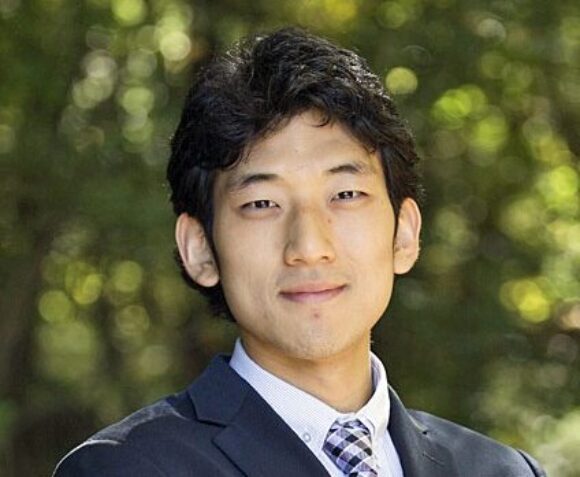 Faculty Fellow
R. Jisung Park is an assistant professor at the University of Pennsylvania, with a primary appointment at the School of Policy and Practice and secondary appointment in Wharton's Business Economics and Public Policy department. He is a faculty fellow at the Kleinman Center for Energy Policy
Park is an environmental and labor economist interested in how environmental factors shape economic opportunity. He researches the effects of climate change on labor and human capital outcomes, the process of adaptation to environmental change, and the implications of climate change for economic inequality.
Prior to his appointment at Penn, he was a visiting assistant professor at the Yale University School of the Environment, where he taught a course on climate change, human health, and economic inequality. He was an assistant professor of public policy at the University of California, where he served as the director of the Climate Adaptation and Equity Initiative.
Park earned a Ph.D. in economics from Harvard University and two master's degrees in environmental change and management and development economics from Oxford University.