2022 Fall Blog Competition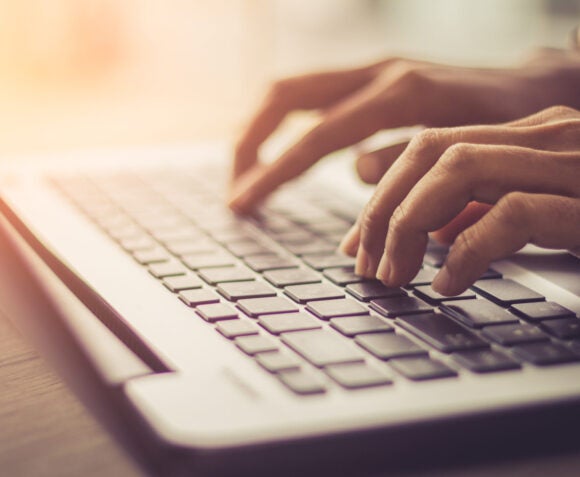 Details
Eligibility:
Penn undergraduate or graduate students

Deadline:
October 11, 2021
Awards:
First Place: $800
Second Place: $500
Third Place: $200
---
This fall, the Kleinman Center will be hosting our third student blog competition. This competition is open to all currently enrolled undergraduate and graduate Penn students. Only one submission is permitted per author. 
All blogs should be written in response to the following prompt:
The words and actions of a single person can have an enormous impact on the direction of the energy transition and our response to climate change. In a short blog, tell us about an individual who has been inspirational to you and has shaped your perspective on the future of energy. Your blog should characterize this individual's leadership and should explain specifically how this person has influenced your perspective. You can write about a public servant, a business leader, an activist, a researcher/thought leader, or a friend or family member. If you choose to write about an individual who is not in the public eye when it comes to these topics, please seek their approval before submitting your blog.
Requirements
This competition is open to currently enrolled undergraduate or graduate Penn students.
Each author may submit only one blog.
Blogs can be co-authored, but any awards will be divided evenly between the authors.
Blogs should be 600 words or less.
Awards
Our panel of judges—including our research staff, faculty fellows, and faculty affiliates—will select the five best blogs. These five finalists will then work with the Kleinman Center editorial team to prepare their blogs for publication on our website—as Insights. Cash awards will be given to the top three blogs.
First Place: $800
Second Place: $500
Third Place: $200
Submission Instructions
Save your blog as a Word document with the title: "2022 Blog– YourLastName"
Send as an email attachment to Oscar Serpell at serpello@upenn.edu under the subject line: "2022 KCEP Blog Competition
Submit your blog by October 11, 2022.