Maxwell Pisciotta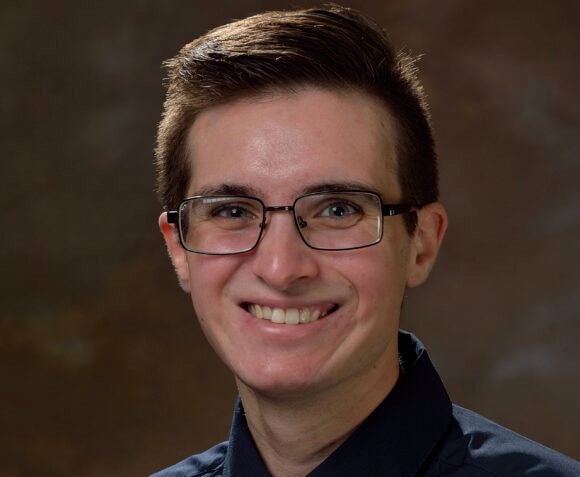 Student Advisory Council Member
Max Pisciotta is a member of the Kleinman Center's Student Advisory Council. Pisciotta was a 2021 Kleinman Birol Fellow at the International Energy Agency.
Pisciotta is a Ph.D. student studying Chemical Engineering in the Clean Energy Conversions Lab. His research focuses on carbon capture technologies for both point-sources and directly from the atmosphere. Pisciotta's main interests surround techno-economic analyses and life cycle assessments of carbon capture and carbon dioxide removal technologies. He also holds a B.S. and M.S. in Mechanical Engineering from the Colorado School of Mines.
Pisciotta uses he/him or they/them pronouns.