Daniel Nothaft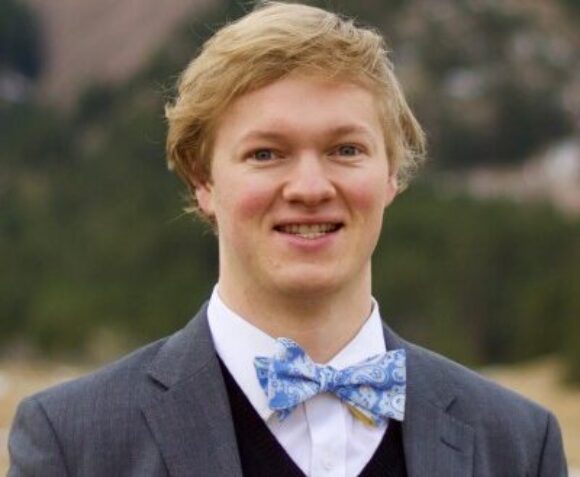 Nothaft joined Jen Wilcox's Clean Energy Conversions Lab at Penn in 2021 as a postdoctoral fellow. He brings his background in geochemistry to several projects in the group, especially those pertaining to carbon mineralization in mafic to ultramafic rocks. He has been particularly active in researching carbonation kinetics of Mg/Ca oxide materials at near-ambient conditions and their application to direct air capture of carbon dioxide.
He received bachelor's degrees in economics from Institut d'études politiques de Paris and in earth science from Columbia University. It was at Columbia that Nothaft began researching carbon mineralization in ultramafic rocks as a means to store carbon dioxide (CO2) to mitigate climate change.
Intrigued by the potential for microbes to catalyze carbon transformations within ultramafic rock aquifers, Nothaft went on to obtain a PhD in geology at the University of Colorado at Boulder within a geomicrobiology-focused research group.
His dissertation contributed to the understanding of how microbes in ultramafic rock aquifers can contribute to the formation of methane (CH4), a potent greenhouse gas. The study area for this work was at Oman's Samail Ophiolite, where Nothaft participated in the Oman Drilling Project (International Continental Scientific Drilling Program). His participation included the first use of deep borehole pumping tools called packers in an ophiolite to sample fluids and biomass.