Christina Simeone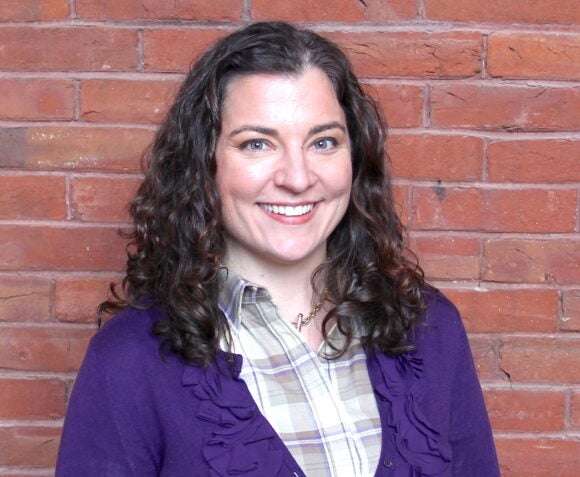 Senior Fellow
Christina Simeone is a doctoral student in advanced energy systems at the Colorado School of Mines and the National Renewable Energy Laboratory, a joint program. She is also the former director of policy and external affairs at the Kleinman Center for Energy Policy. While at the Kleinman Center, Christina engaged in applied research—bringing together analytics, academics, and industry insights—to further the center's mission.
Prior to joining the Kleinman Center, Simeone served as the director of the PennFuture Energy Center for Enterprise and the Environment, where she focused on energy and climate issues that impact Pennsylvania. Simeone worked on federal energy and climate legislation as policy director at the Alliance for Climate Protection in Washington, D.C., after spending several years in Harrisburg at the Pennsylvania Department of Environmental Protection (PA DEP), where she worked on climate and energy issues in the Policy Office and as special assistant to the secretary. Additionally, she has experience in private environmental consulting and in the financial management sector.
Simeone holds a master's degree in environmental studies from the University of Pennsylvania, a B.A. in economics from the University of Miami, and B.S. in music industry from Drexel University (with a concentration in opera and piano performance). She is a board member of Philadelphia's Sustainable Energy Fund, former chair of the Climate Change Advisory Committee to the PA DEP, and former co-chair to Governor Wolf's transition team for the PA DEP.