Research Assistant: Decision Making Under Deep Uncertainty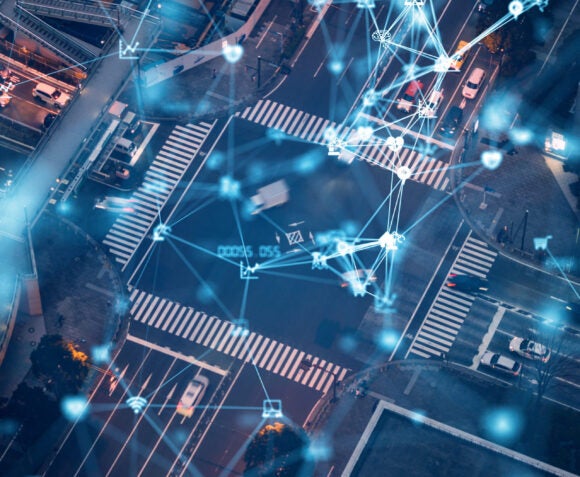 Position Details
Position:
Research Assistant
Organization:
Kleinman Center for Energy Policy
Contact:
Oscar Serpell
serpello@upenn.edu
Location:
Remote
Application Deadline:
April 15, 2021 (extended)
Term:
Summer 2021
Compensation:
Hourly (~20hrs/week)
Level:
Graduate or Upperclassman Undergraduate
---
Position Description
Learn about an emerging field of decision-making science called "Decision-Making Under Deep Uncertainty" or DMDU for short. Assist members of the Kleinman Center research team who have worked on DMDU for several years to identify effective and innovative ways of communicating the design principles of DMDU to an energy policy audience. This intern will help to draft a report that introduces a number of original visualizations and uses the principles of DMDU to explore the most compelling challenges facing energy policy experts today.
This position will report to Oscar Serpell, the Center's Research Associate. Interns this summer will work remotely and will communicate regularly with Oscar and other members of the research team via Zoom. There is the possibility for this position to extend into the 2021-2022 academic year, to be decided with the student in August 2021.
Qualifications
Familiarity with DMDU concepts and methodology a plus, but not necessary. Candidates should have experience in risk analysis, scenario planning, or other decision science methodologies. Candidates should have some existing with coding and/or data visualization, possess strong writing skills, and have a strong interest in energy policy topics. Candidates should also demonstrate an intellectual readiness to explore new ideas.
Application Instructions
Interested candidates should apply by email to serpello@upenn.edu with the following subject line: "Decision Making Under Deep Uncertainty—YourLastName." Please include the following materials:
Cover letter that highlights interests, relevant experience
Resume
An example or written description of a decision model, scenario analysis, or data visualization that you have contributed to. Include specifics about the role you played in this modeling or visualization effort.
Applications will be accepted through April 9, 2021.