Research Assistant: Climate and Energy Impacts of the Global Food System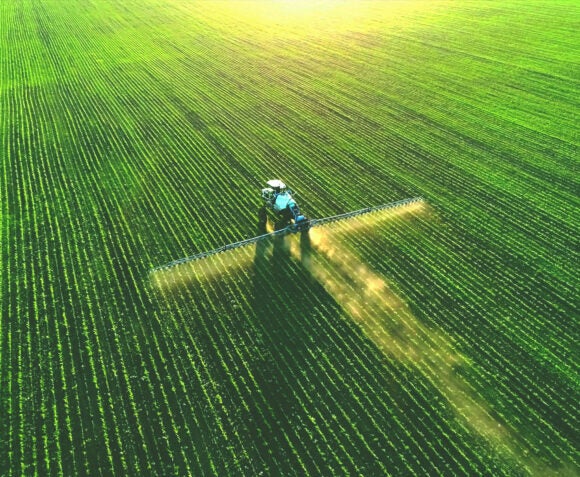 Position Details
Position:
Research Assistant
Organization:
Kleinman Center for Energy Policy
Contact:
Oscar Serpell
serpello@upenn.edu
Location:
Remote
Application Deadline:
April 15, 2021 (extended)
Term:
Summer 2021
Compensation:
Hourly (~20hrs/week)
Level:
Graduate or Upperclassman Undergraduate
---
Position Description
Help the Kleinman research team continue a recently launched research initiative that seeks to better understand the energy and climate implications of the global food system including agriculture, food processing, and food transportation. This research initiative is broad in its scope and will structure publications around five food-energy-climate relationships.
Direct emissions from land use
Coproduction of food and energy
Operational energy demand
Dependence on petrochemicals
Biofuel production
This research assistant will help to further refine and expand this research framework by drafting 1-2 policy digests designed to expand upon publications from the last academic year. These publications can focus on topics of the student's choice, provided they relate directly to at least 1 of the above 5 relationships. The student will also independently write blog posts on topics related to this area of research to be published on the Kleinman Center website.

This position will report to Oscar Serpell, the Center's Research Associate. Interns this summer will work remotely and will communicate regularly with Oscar and other members of the research team via Zoom. There is the possibility for this position to extend into the 2021-2022 academic year, to be decided with the student in August 2021.
Qualifications
Candidates should have a strong interest and robust understanding of climate change, its causes, and its possible impacts, as well as some knowledge of either domestic or international food systems, goods transportation, or agriculture. Candidates should also have excellent writing, communications, and analytical skills. Candidates should be familiar with any energy and climate news outlets like E&E News and Utility Dive. There is particular interest in students who could stay on in a part-time or full-time research capacity in the 2021-2022 academic year.
Application Instructions
Interested candidates should apply by email to serpello@upenn.edu with the following subject line: "Climate and Energy Impacts of the Global Food System—YourLastName." Please include the following materials:
Cover letter that highlights interests, relevant experience
Resume
Short writing sample (single author; not co-authored)
Applications will be accepted through April 9, 2021.